Everything we do begins with a connection, to people and the planet. We help you to close the gap between your brand and your audiences, with a focus on sustainable goals.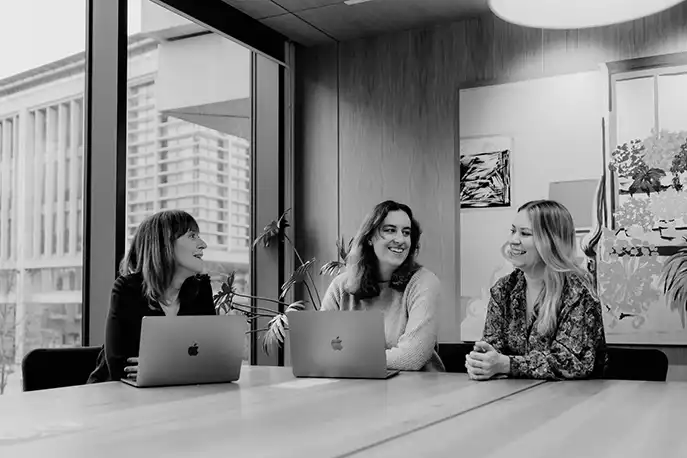 You can expect open and honest collaboration, and a fresh perspective that results in marketing and sustainability working in close partnership.
We feel great when our ideas and solutions drive positive change.
This contagious combination helps us to solve problems and brings energy to collaborations.
We're accepting of others and believe that information should be accessible to all.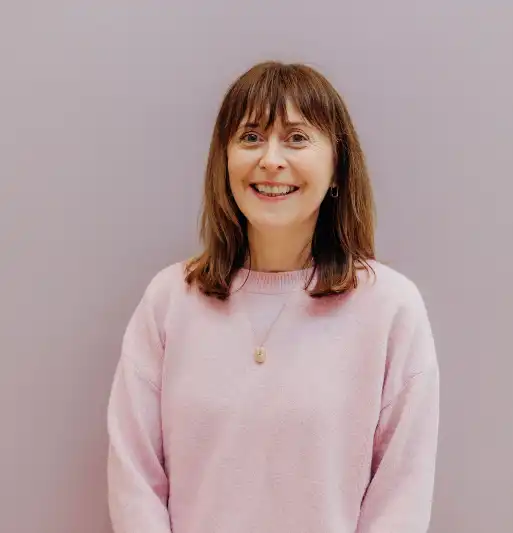 Founder and Strategist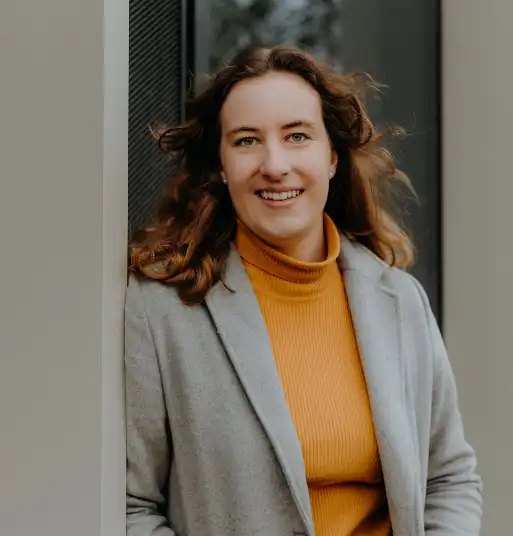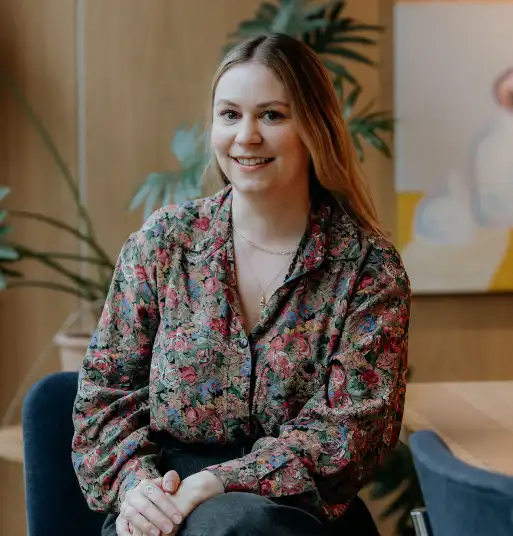 If you'd like to learn more about what we can do for you, click below to get in touch with our founder Debbie.