We could not be more overjoyed at the news of having made the Digital Impact Awards shortlist, for the best use of existing social media channels (with a medium budget) for No1 Millbrook Park!
We worked with Joseph Homes' Sales and Marketing team to develop a campaign which was far reaching and had longevity to continue to deliver a return on investment, throughout some of the most challenging months of the pandemic. 
Millbrook Park lies within the leafy green location of Barnet, one of London's greenest boroughs which is home to over 30,000 street trees and 848 hectares of green space including 164 hectares of woodland. *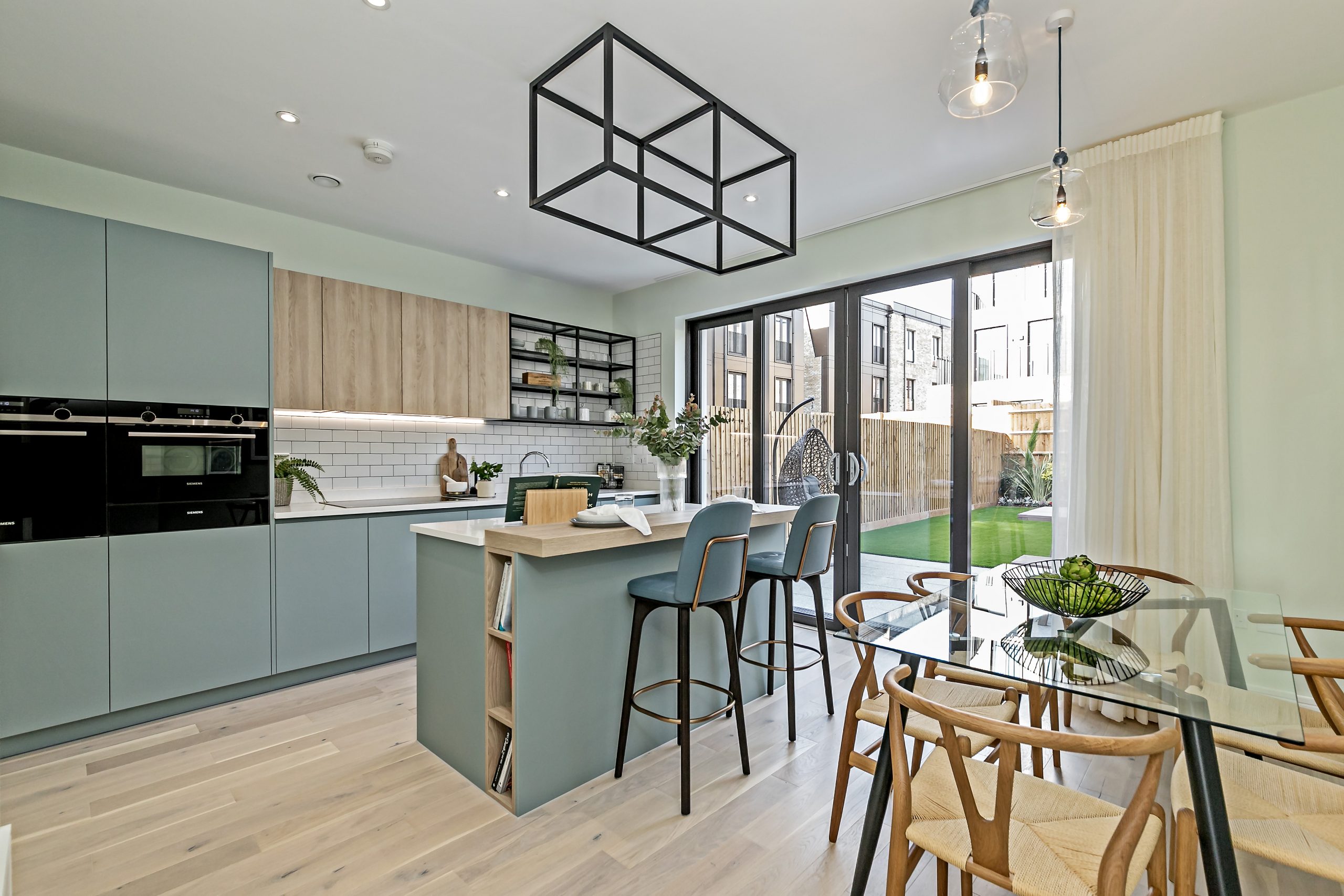 Social monitoring also revealed that the local residents in the area were sharing their favourite woodland and parkland walks. This was before the first lockdown when people were still not finding as much time as they would like to connect with nature.
Our campaigns also needed to cross over audiences in the Low deposit (HTB) buyer and Higher Income buyer groups. It was important to reach people both South and North of the river, with a reach of 80km outside of London, to build on the early insights from the sales data.
Our strategy was to highlight the benefits of living with access to green space both in the local area and on the doorstep and to combine this with a focus on 'home' being at the centre. We aimed to engage the local community and to reach new audiences to harmonise messaging across all groups.
And so our idea for the AtHomeInNature campaign was implemented, from organic reach tactics with a competition generating UGC, to paid media where we saw engagement rates at 8%.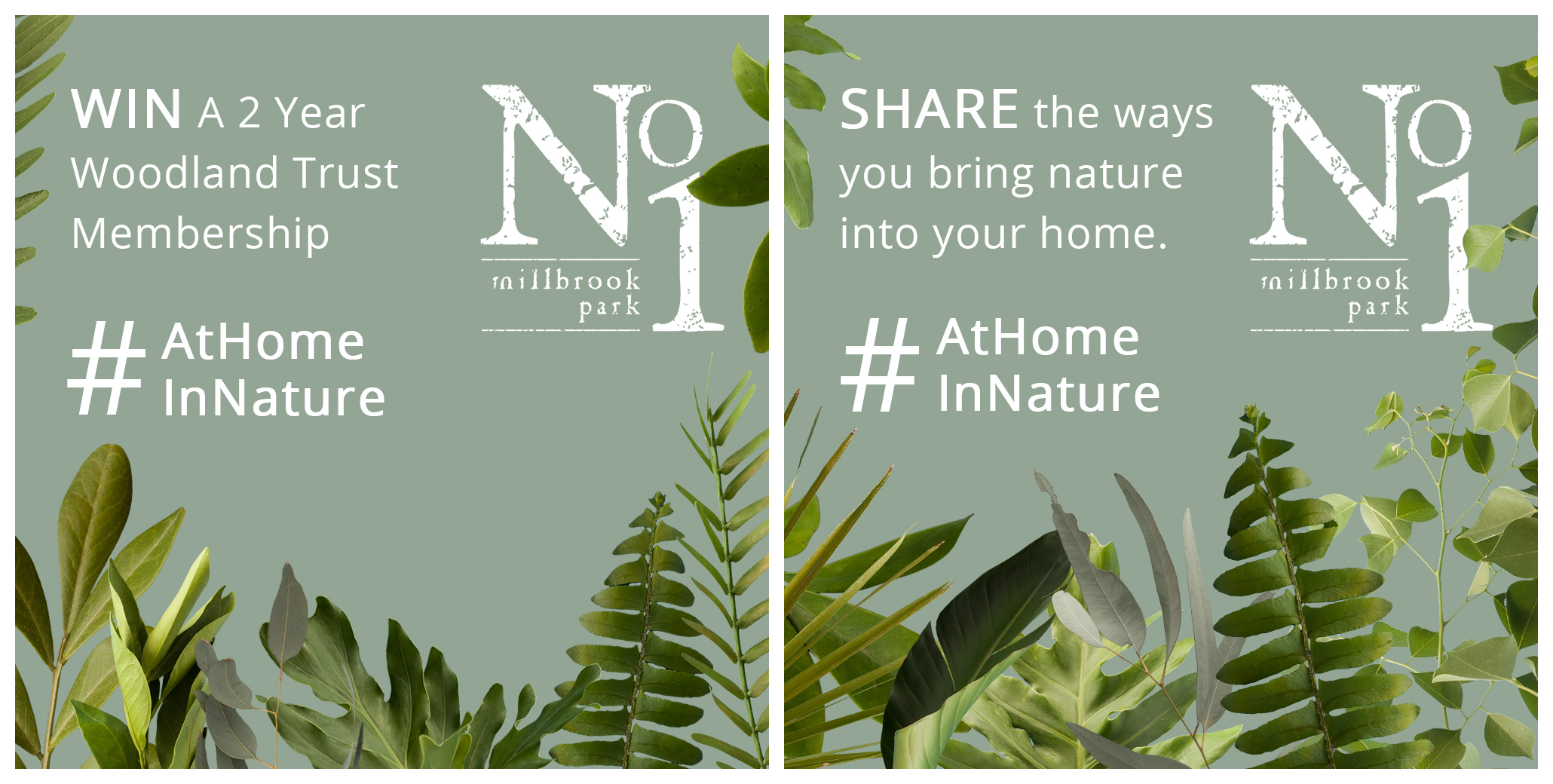 Our creative approach to social media has continued to drive traffic to the website and is one of the lead referral channels.
Will we win?
We'll find out on 25th November if we scoop an award, but in the meantime, here's to making the shortlist!
You can view the shortlist here
*Source www.barnet.gov.uk